Metadata
Chiloglanis undescribed species "Kinsuka"
[Stiassny and Alter]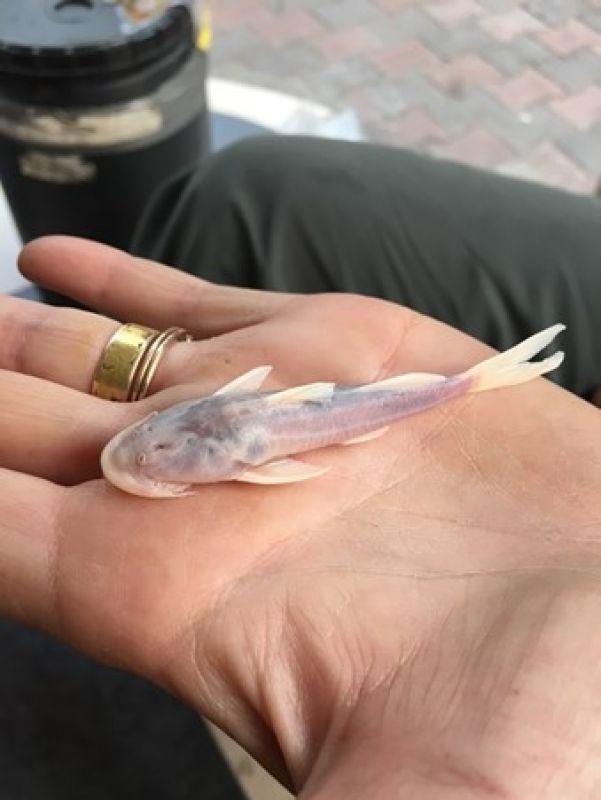 | ORDER | SUB-ORDER | FAMILY |
| --- | --- | --- |
| Siluriformes | Siluroidei | Mochokidae |
Synonyms
None.
Country
Lower Congo River: freshwater
Types
This species has not yet been described and there are no types.
Distribution
Lower Congo River: Kinsuka rapids and Kisangani rapids.
Conservation Status
[NE]
Museum Holdings
None known. Probably Smithsonian Institution.
Internet Resources
Internet Resources
Main page for the Congo Project
Elizabeth Alter's work on Congo fishes
New York Times article with good photographs
Convergent evolution in the Congo rapids
Melanie Stiassny video presentation on the Congo River fishes
Key References
None.